Founded in 2002
Our Company
Consilium started in 2002 in the US and recently gravitated to the world's center of economic activity: ASIA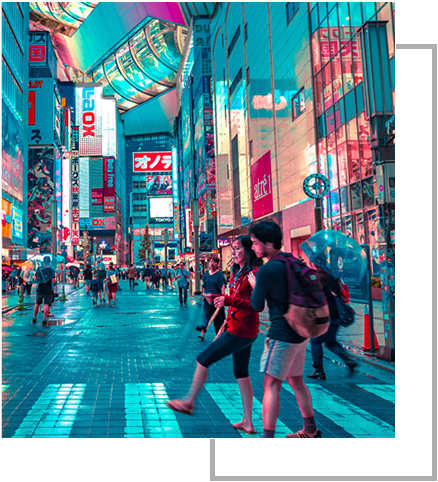 CIAP's References
Industries
CIAP - Partners for Your Projects
Project Inception
Whether you are an investor, or a decision maker at a company that wants to set up a new facility, a new plant, develop a new line of business which will result in a major industrial project; CIAP is at your disposal with all services that are required at the inception stage of your new endeavour.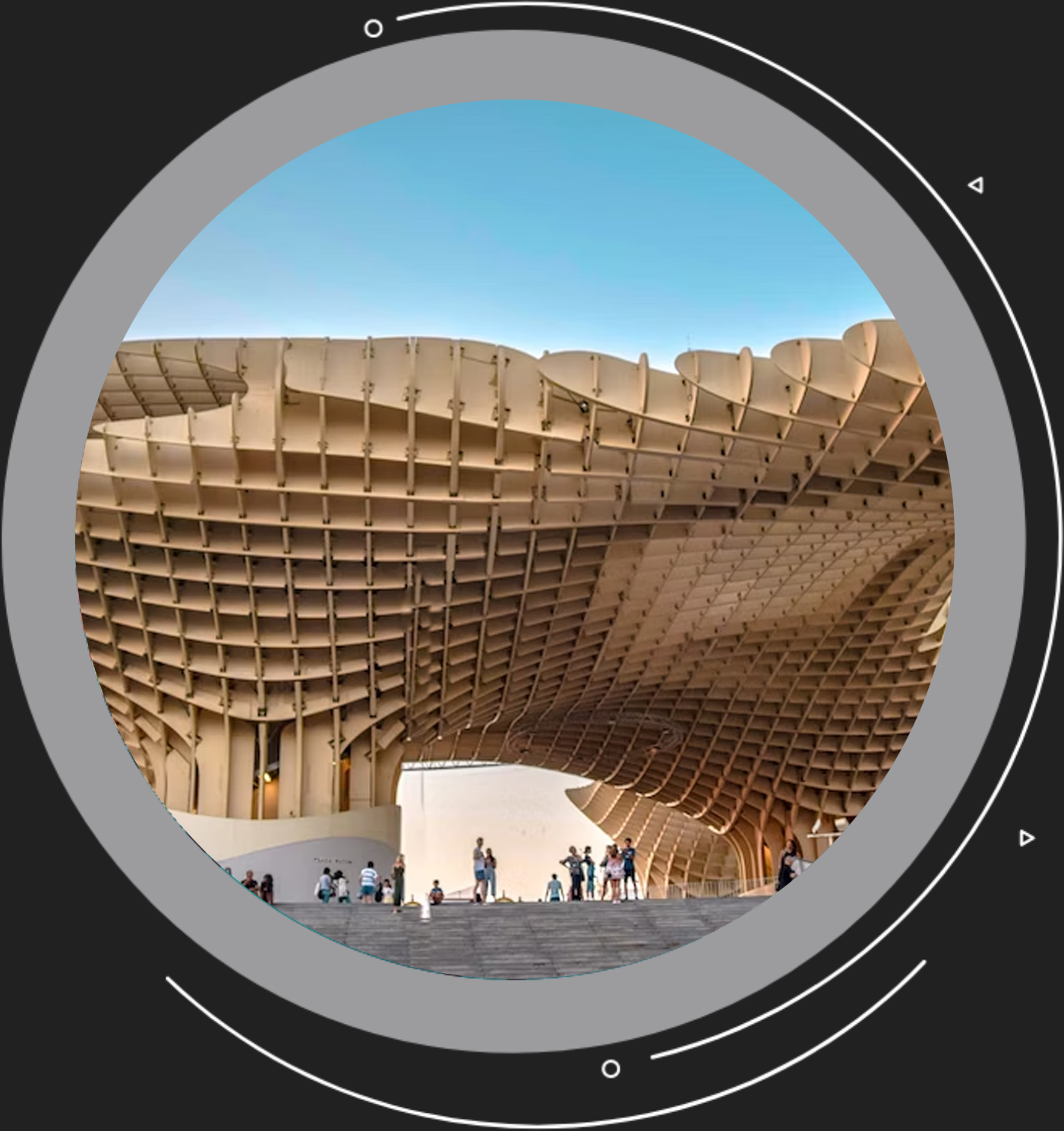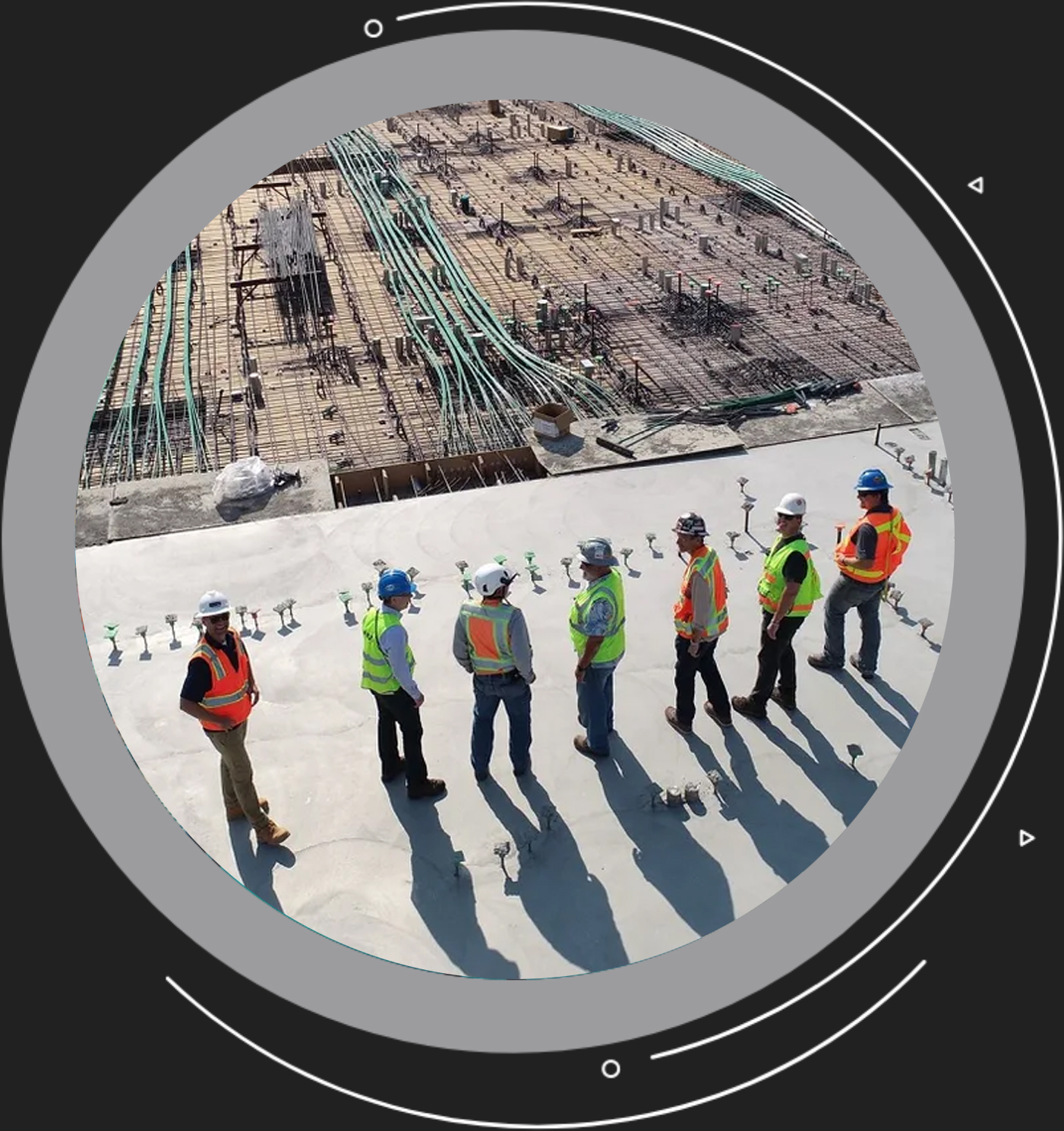 CIAP - Partners for Your Projects
Project Management
Efficient Planning and Execution: Project management services streamline project planning and ensure efficient execution, meeting objectives on time and within budget.
Effective Communication and Coordination: Facilitates clear communication and collaboration among team members, stakeholders, and resources to achieve project goals.
Risk Mitigation and Quality Assurance: Identifies and manages risks proactively while maintaining high standards of quality throughout the project lifecycle.
CIAP - Partners for Your Projects
Contract Administration
Contract Oversight and Compliance: Ensuring that contractual agreements are followed and met according to terms and conditions.
Defending your position in all contractual arguments in the required manner.
Documentation and Reporting: Maintaining records and providing regular updates on contract performance.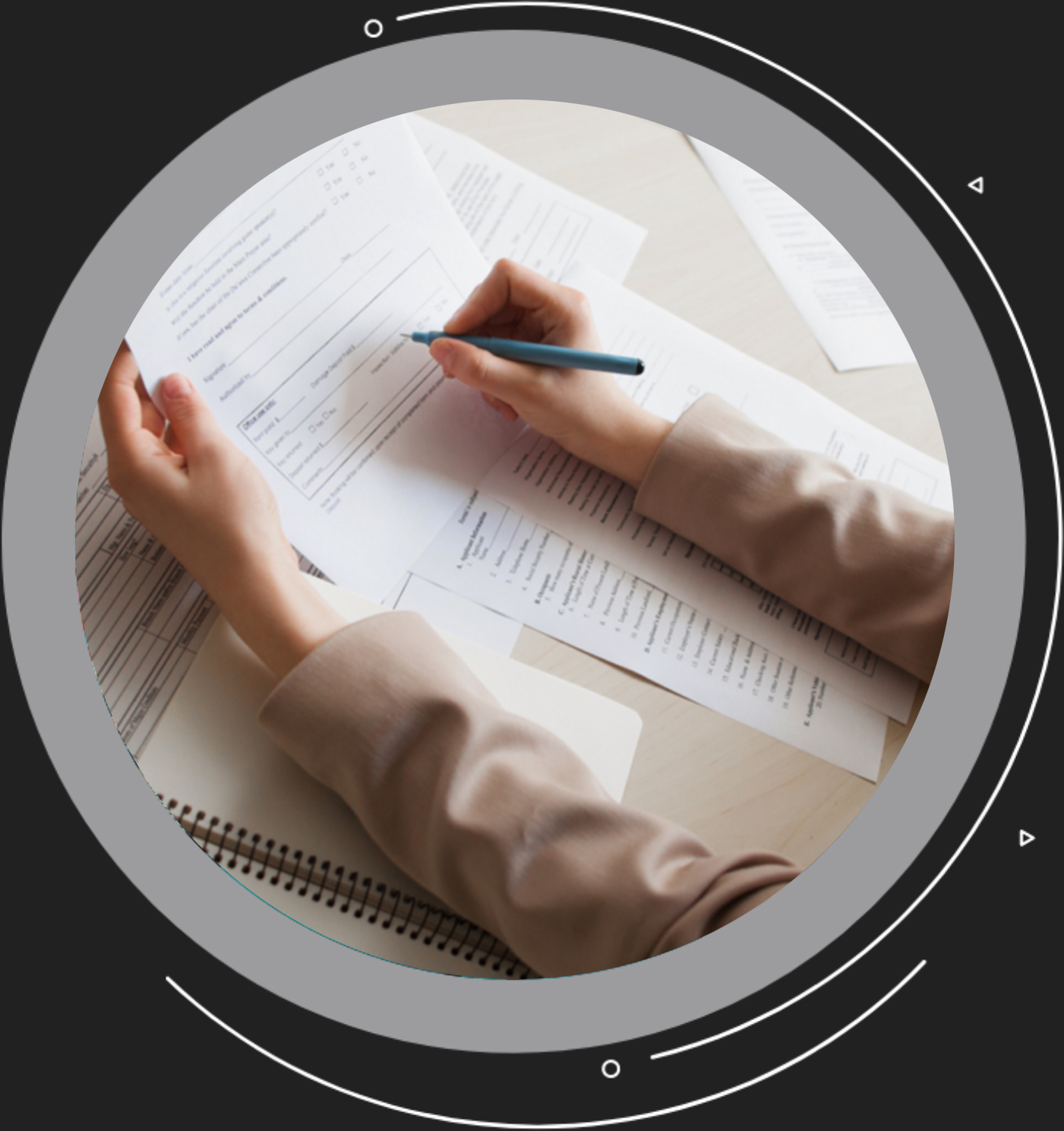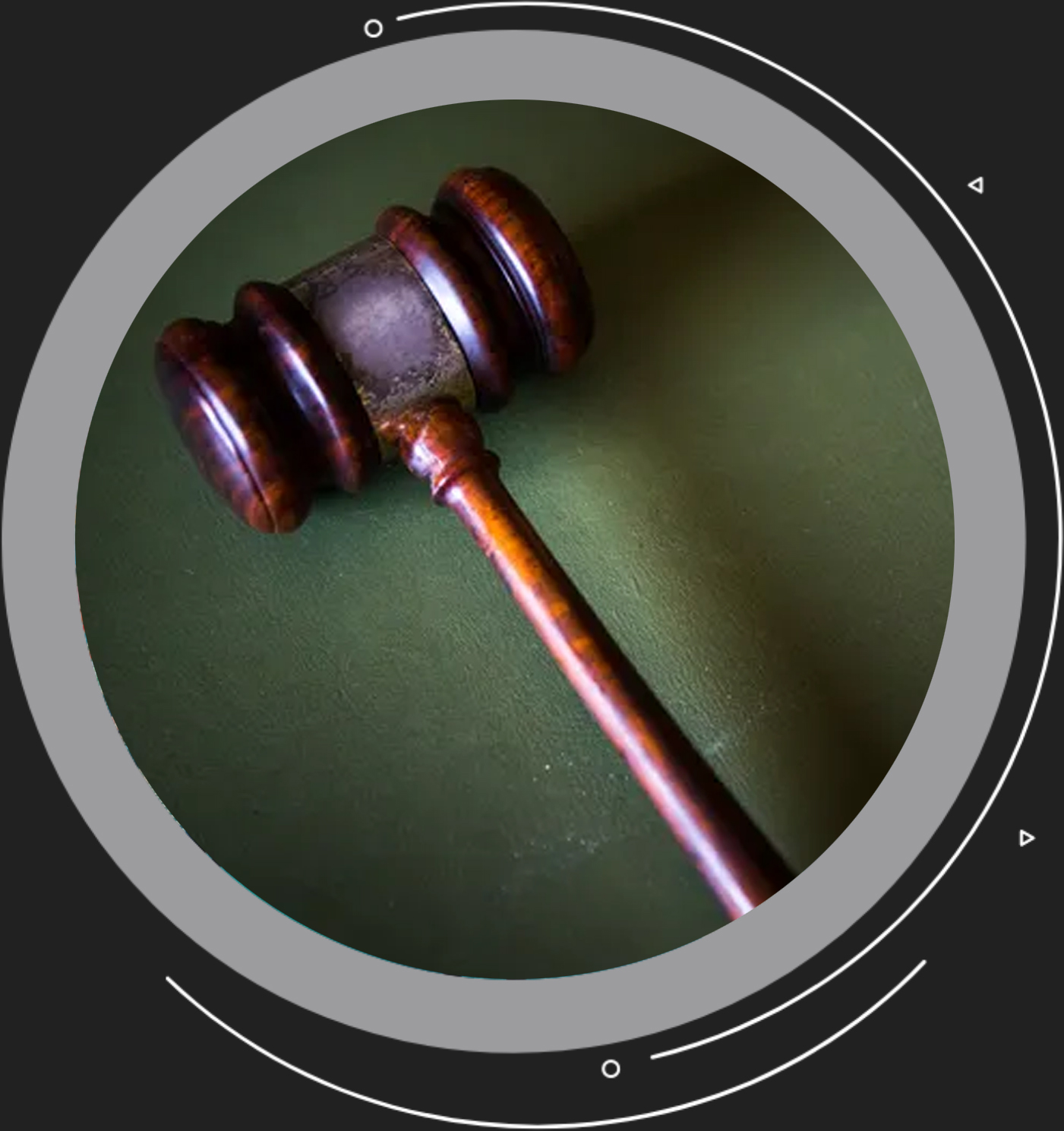 CIAP - Partners for Your Projects
Dispute Resolution
Thorough case analysis and assistance in presenting your case through counsel.
Conflict resolution facilitation.
Settlement negotiation assistance.
Get in touch for any kind of help and information
We will be happy to discuss your requirements. Kindly contact us directly via the listed numbers or share your request.
Our office address:
7 Temasek Blvd. #12-07 Suntec Tower One Singapore (038987)